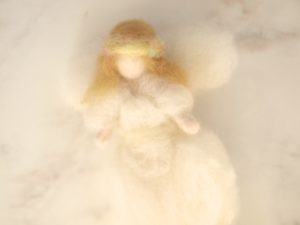 Maki's quick way to rejuvenate and bring you back into balance
and it's free of charge too!
Have you notice your pet, whether it's a Dog, Cat, small critters, or even birds,
they all love to sit in the morning sun.
There is something about the morning sun.
Look for a spot, where morning soft sunshine falls into your room.
Just sit there and relax, don't think about what is going on with your life,
Just enjoy the wonderful light and the morning quietness surrounds you.
Morning Sun light is kind and healing,
It will help to give your balance back!
Make it into a everyday routine, your day will become peaceful one!
Aloha to all of you~